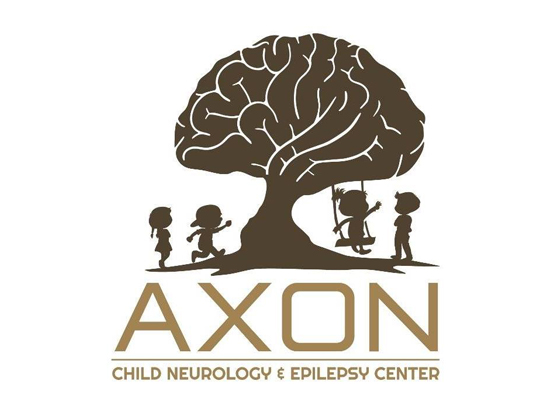 Axon pediatric Neurology Center in Rajkot offers a unique level of diagnostic and treatment expertise for children with neurological conditions, including Headache and Migraine, Seizure and Epilepsy, Strokes, Autism, Movement disorders, Muscular dystrophy, Neurofibromatosis, and cerebral palsy.
Our specialist Dr. Deepak Dhami and Dr. Tarun Gondalia are passionately dedicated to using the latest technologies and research methods combined with their international experience to deepen our understanding of childhood neurological problems and treatments.
Axon's multidisciplinary approach brings together world-class pediatric specialists and technologists, right near you in Rajkot who work closely together on the best possible outcomes for your child, along with clear answers and compassionate support for your family.
Our Specialists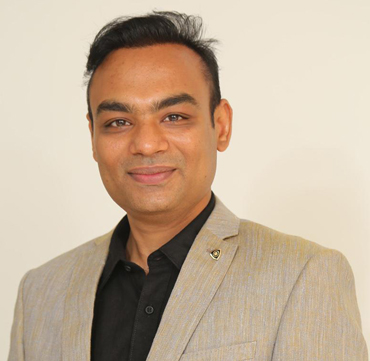 Pediatric Neurologist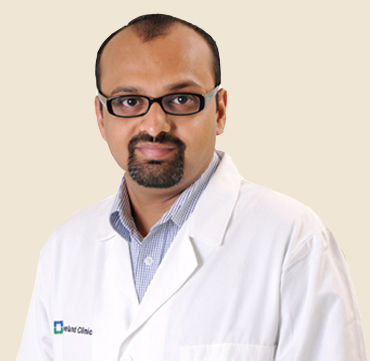 Consultant Pediatric Neurology & Epilepsy
Our Office
Our Pediatric Neurology Hospital is equipped with latest technologies , and capable of handling all pediatric neurology needs of your child.
Our hospital is located strategically in the heart of Rajkot city so you can reach out to us quickly and easily. Our exceptionally clean, spacious, fully air conditioned patient waiting area with helpful support staff give you and your child a much needed comfort while you wait.
Amenities
TV in the Patient Waiting Area to keep you entertained
Fully Air conditioned hospital to provide much needed comfort to our patients
Water Cooler with RO Plant for cold and clean water for your child
Large and Spacious Chairs to comfortable sitting